Another treatment for diabetic macular edema has been approved, providing us another option for patients who have had (or are about to have) cataract surgery.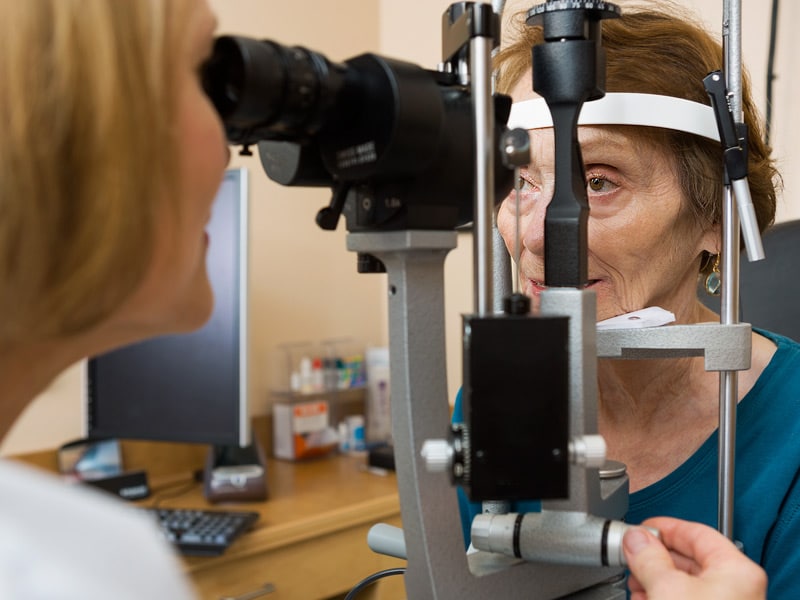 FDA OKs Ozurdex for Some With Diabetic Macular Edema
Miriam E. Tucker The US Food and Drug Administration has approved Allergan's Ozurdex (dexamethasone intravitreal implant) 0.7 mg for use in adult patients with diabetic macular edema who have had an artificial lens implant or are scheduled for cataract surgery.


Return to main website.